Recently, the outbreak of the COVID-19 in China has caused global concern.
Fighting with the Coronavirus, medical supplies such as surgical gowns, isolation gowns, and face masks have played an indispensable role as important protective barrier for medical staff and ordinary people.
As one of the top 10 Chinese Medical Consumables Enterprises, Leboo fulfilled its corporate responsibility by donating more than 10 thousand pieces of surgical gowns and surgical masks to the affected areas urgently. The surgical gowns and surgical masks has been directly delivered to major designated hospitals which located in seven cities and three provinces on Feb 1st, 2020.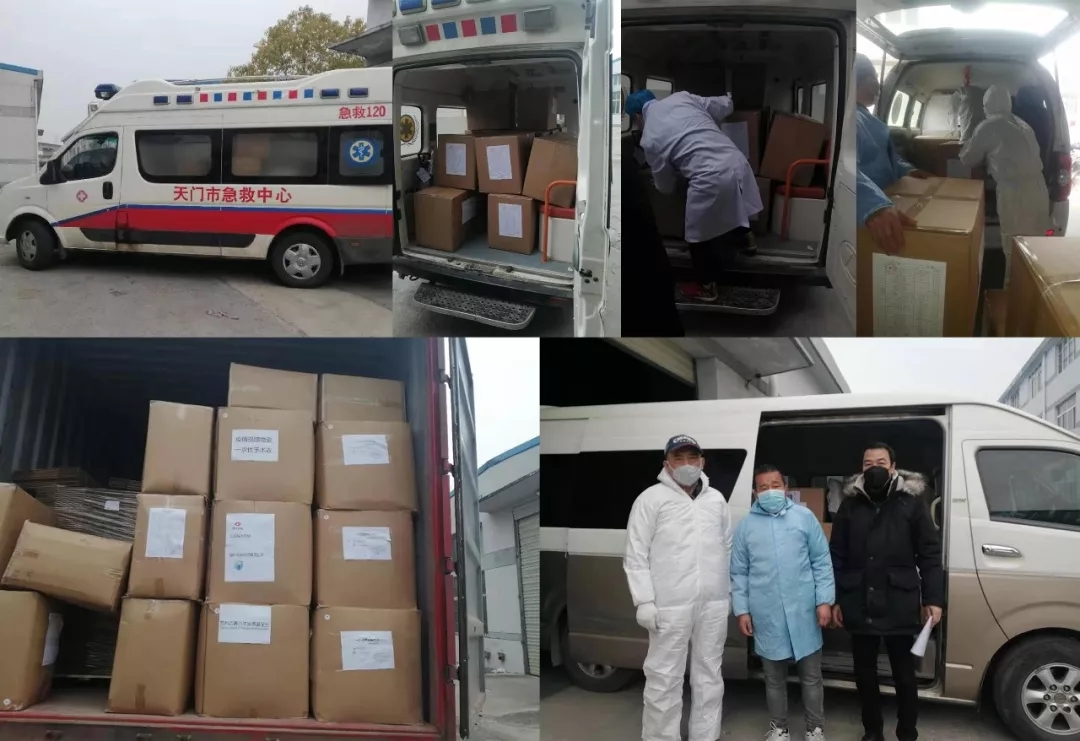 In addition, Leboo set up several special working teams in order to make quicker response to requirements from hospitals and government during the outbreak. All the workers are making every effort to ensure the supply of medical protective products during the special period.
As a professional and reliable supplier, Leboo has always committed to the innovative research and development to provide stronger security barrier for doctors, patients and individuals.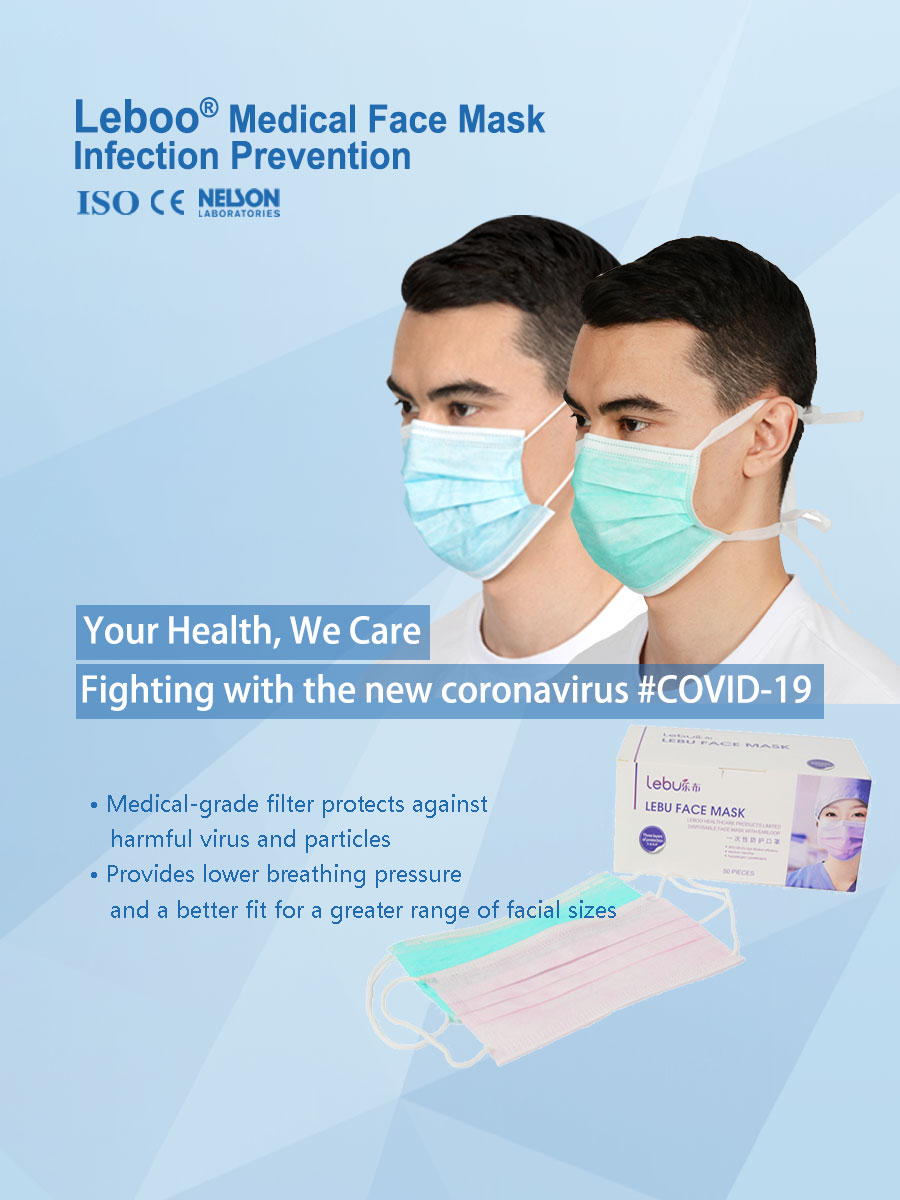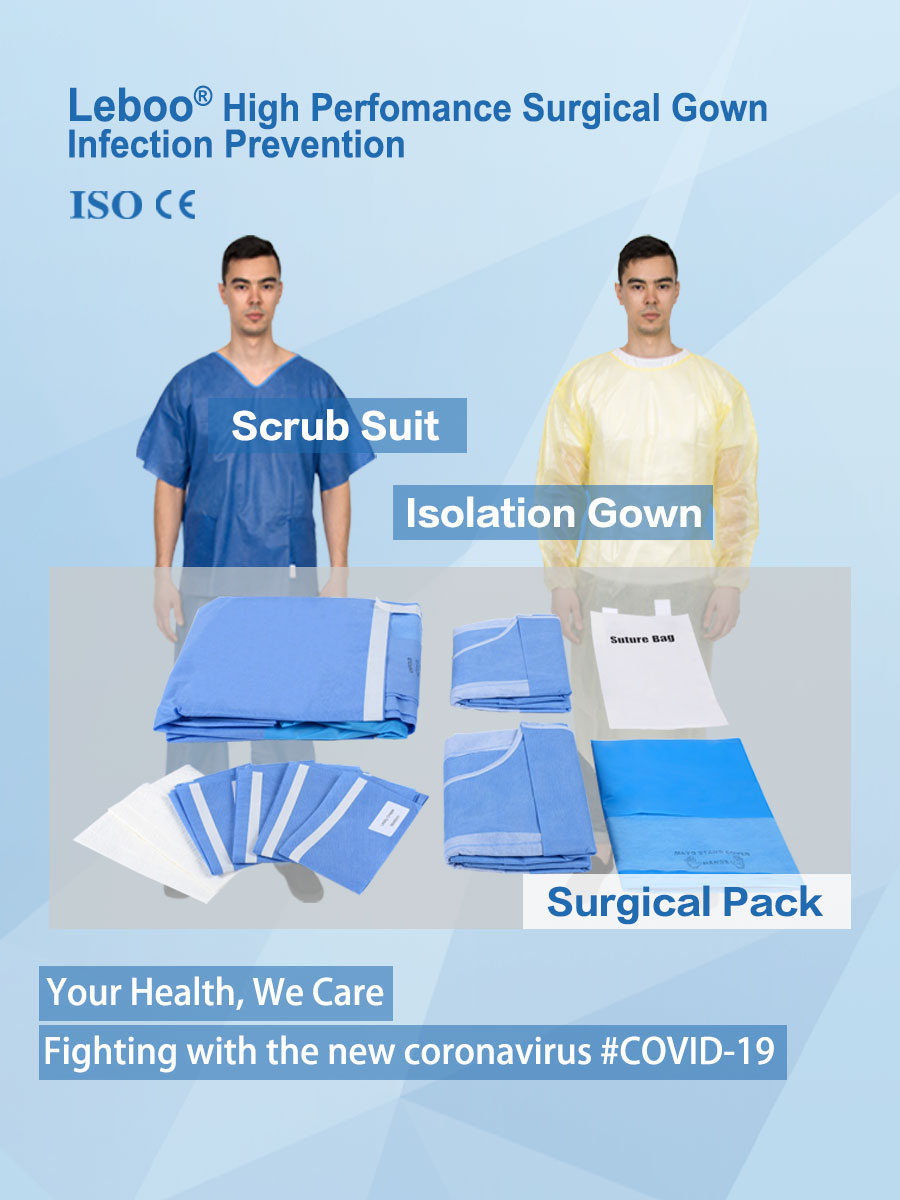 If you have any question, please feel free to contact us via email at sales@leboo.com.cn.
Our International Customer Care Team will provide you more thoughtful services before, during and after sales.